RETAIL PREMIUM
FUEL PROGRAMS
The C-Store market is highly competitive and in recent years, companies have expanded fuel programs to offer premium fuels to enhance their brand's competitiveness and to enhance financial performance.
Large corporate well-known brands are capitalizing on this market trend and profitability from enhanced fuel programs are squeezing smaller independent fuel distributors.  How do you compete?
benefits of a premium fuel program
Enhanced revenue and profits
Increased customer traffic



Increased in-store spending
Increased margin on fuel sales
Improved brand awareness
Improved customer experience
Cleaner fuel for the customer
Improved fuel economy and reduced emissions
Reduced engine wear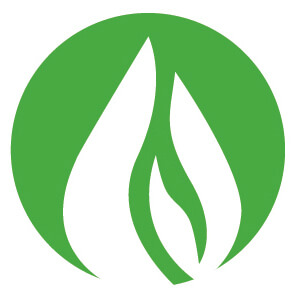 Enhanced revenue and profits
• Increased customer traffic
• Increased in-store spending
• Increased margin on fuel sales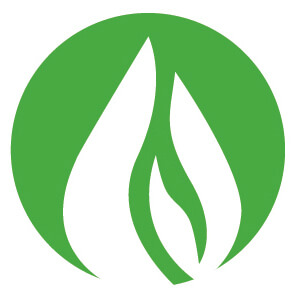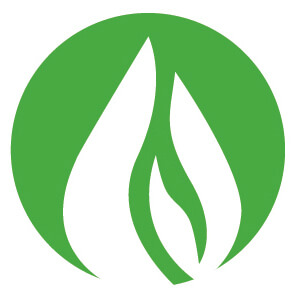 Improved customer experience
• Cleaner fuel for the customer
• Improved fuel economy and reduced emissions
• Reduced engine wear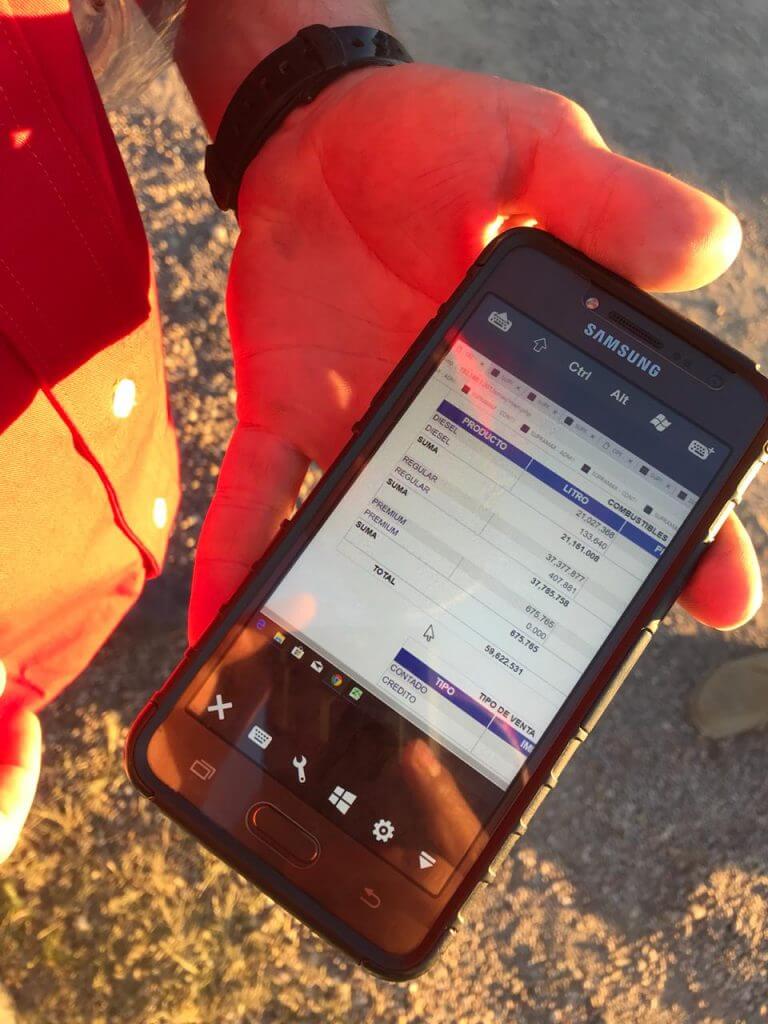 Fuel Right premium fuel programs
Fuel Right offers premium fuel programs that include not only an enhanced revenue stream but an operation efficiency improvement that enhances the overall financial return of the program.
The trend to bio-diesel blends has resulted in the increase in tank corrosion and fuel contamination.  Bio-diesel blends tend to hold on to more water and produce sludge more readily than ultra-low sulfur diesel.  The implication of this is the increase in corrosion and the presence of contaminated fuel.  These issues only increase a company's operational costs with higher maintenance costs.
How Does a Fuel Right Premium Program work?
A Fuel Right premium fuel program will out-perform a conventional premium fuel program as it contains two components to enhancing financial performance.
1. Enhanced Revenue Stream – improved pricing margins
Premium pricing that comes with premium fuel programs improves overall fuel profit margin and increases a station's financial performance.  Premium fuel programs can improve customer traffic which in turn increases store traffic that can lead to increased revenue and improved profitability.
2. Reduced Operational Costs
Fuel Right's unique technology is designed specifically to protect tanks from corrosion and dissolves and prevents sludge formation maintaining cleaner fuel and cleaner storage tanks.  This will directly reduce a station's operating costs by reducing cleaning and filtration costs.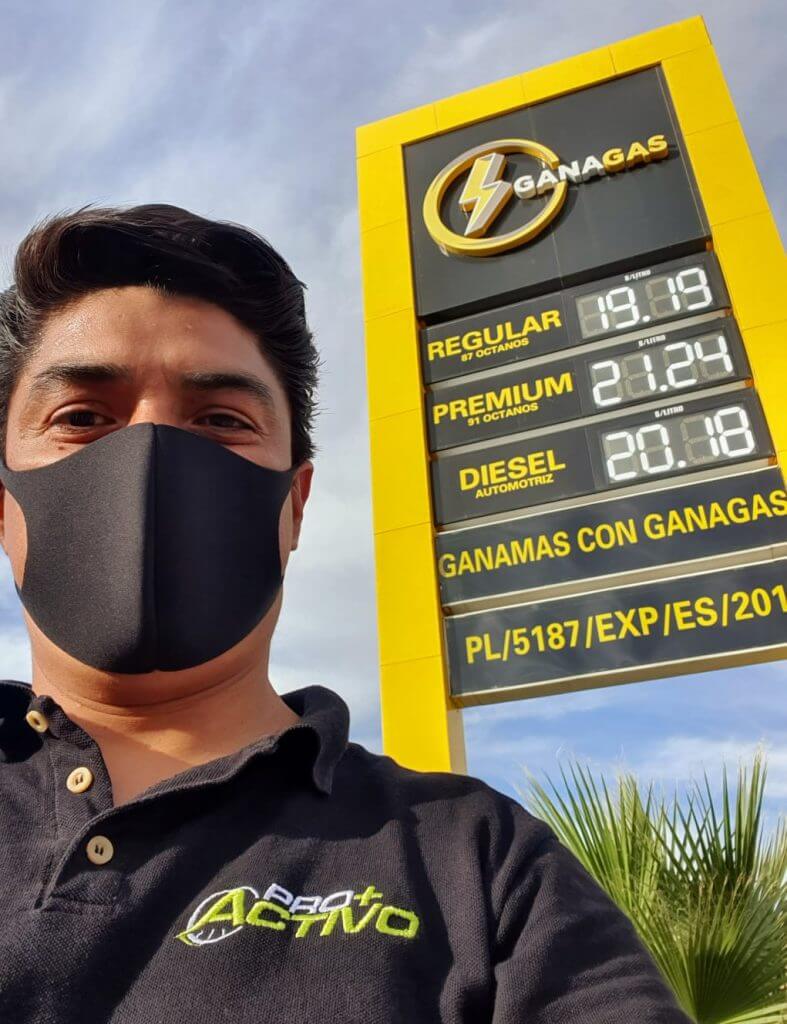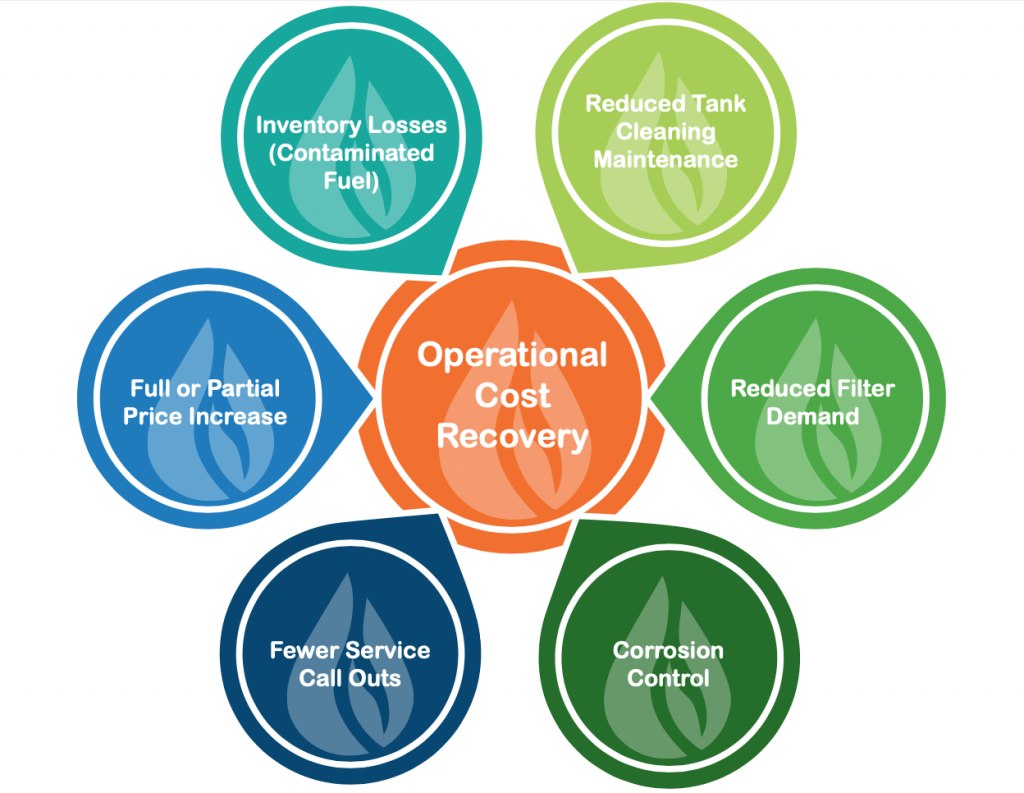 Essentially, you have two sources of enhanced revenue;


reduced costs + enhanced pricing



= greater return on your investment.
We have been providing our technology to a number of C-store locations globally.  From ULSD to B7 blends, we have proven to outperform the competitive global brands.  In some markets, our premium diesel programs have dominated the customer choice when arriving at the station.  The program's success has enhanced our customers' bottom line.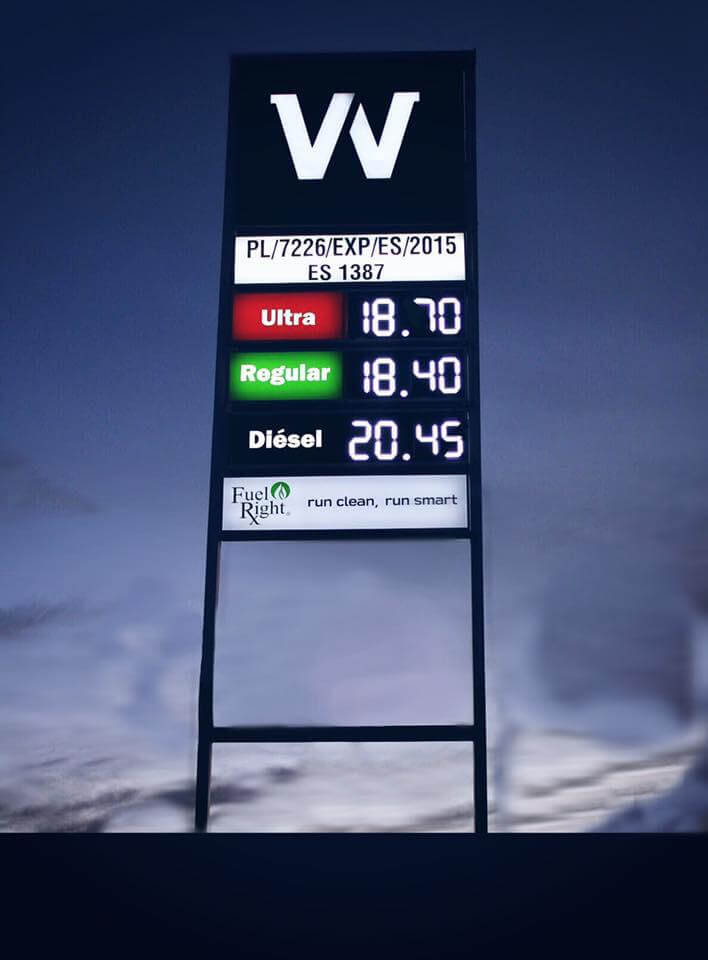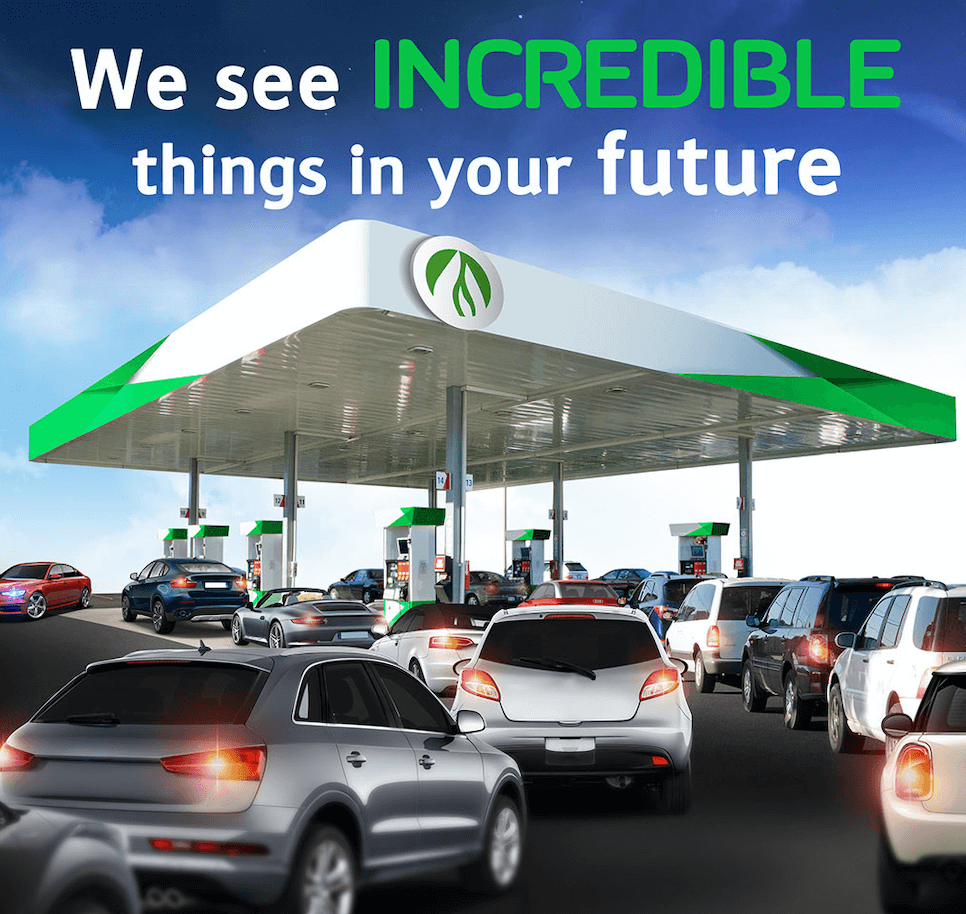 Pacific Fuel Ltd
"Pacific Fuel Ltd are the distributors of Fuel Right for New Zealand and Western Pacific Island groups. We have been dealing with Tim Rivard of Fuel Right Canada for about 4 years and are totally comfortable with their reliability, service, product knowledge and understanding. As a product, Fuel Right is hands down the best on the market. It is innovative in how and why it works plus has a concentration second to none. We will continue to market and promote this product gaining and ever increasing market share."