In the mid 90's, retired materials engineer Bob Tatnall founded Fairville Products, Inc (Fuel Right) and set out to investigate the real mystery to sludge development in diesel fuel and its link to corrosion – what we know today as microbially influenced corrosion (MIC).  He began exploring alternative chemistries unrelated to biocides that would dissolve sludge contamination and provide the necessary protection against MIC.
Fuel Right technology has since advanced far beyond the initial research and development work and now has a proven track record internationally.
Today, Fuel Right manufacturers a unique line of fuel additives designed for various applications from home heating oil, stand-by power, commercial marine, commercial premium fuel programs to tank cleaning applications.  Every product manufactured by Fuel Right contains its proprietary chemistry to ensure that all operators are benefiting from our unique technology.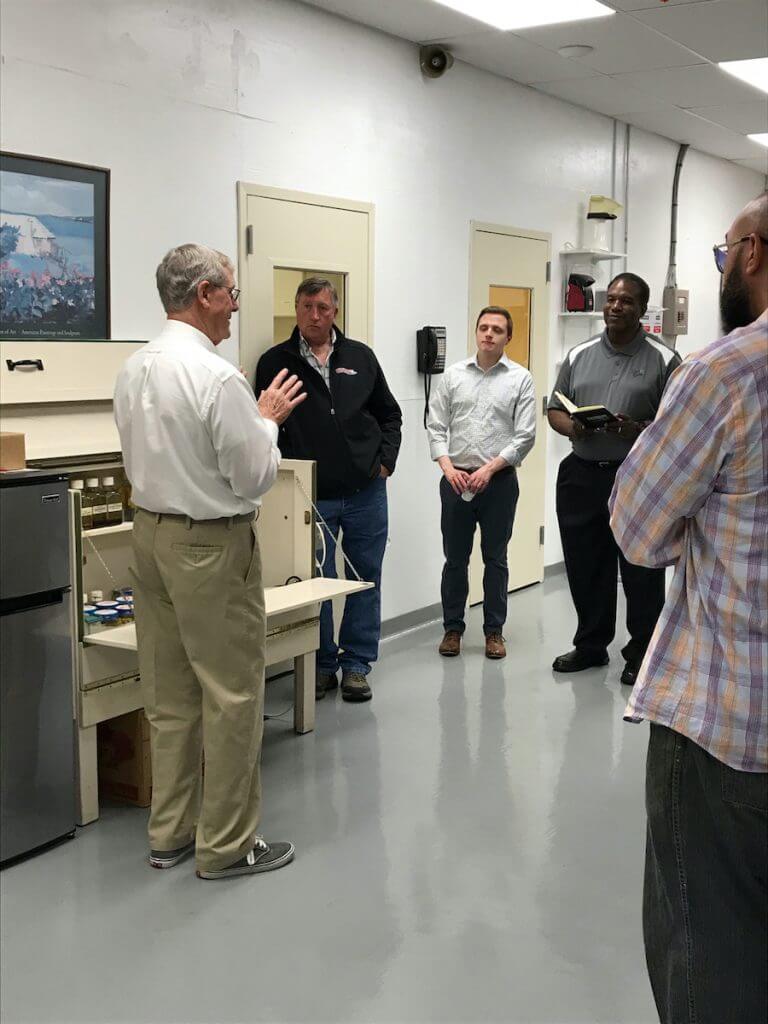 Our mission is to development and manufacture market innovative fuel additive technologies that enhance fuel quality and cleanliness to a standard exceeding Worldwide Fuel Charter ISO 4406 18/16/13.  We are confident that Fuel Right can play a significant role in reducing environmental emissions by optimizing fuel quality, improving combustion characteristics and ensuring that modern engine technology performs as intended through our Ultra Clean Fuel Program.
In 2019, Fairville Products, Inc moved into a new manufacturing facility in order meet the growing demand for our products globally.  We continue to focus on our ability to continue research and development work as a core component of our overall competency.  With R&D playing a significant role in our capabilities, we expanded our lab by investing in new modern equipment.  Our customers now have access to fuel testing to help them to determine what is really going on in their fuel.
Our lab also plays a significant role ensuring that we maintain a strict quality control process on both incoming supply chain as well as finished products.  If your company is encountering ongoing fuel quality issues, please reach out to us as we can help.
Fuel Right Serves Multiple Markets Worldwide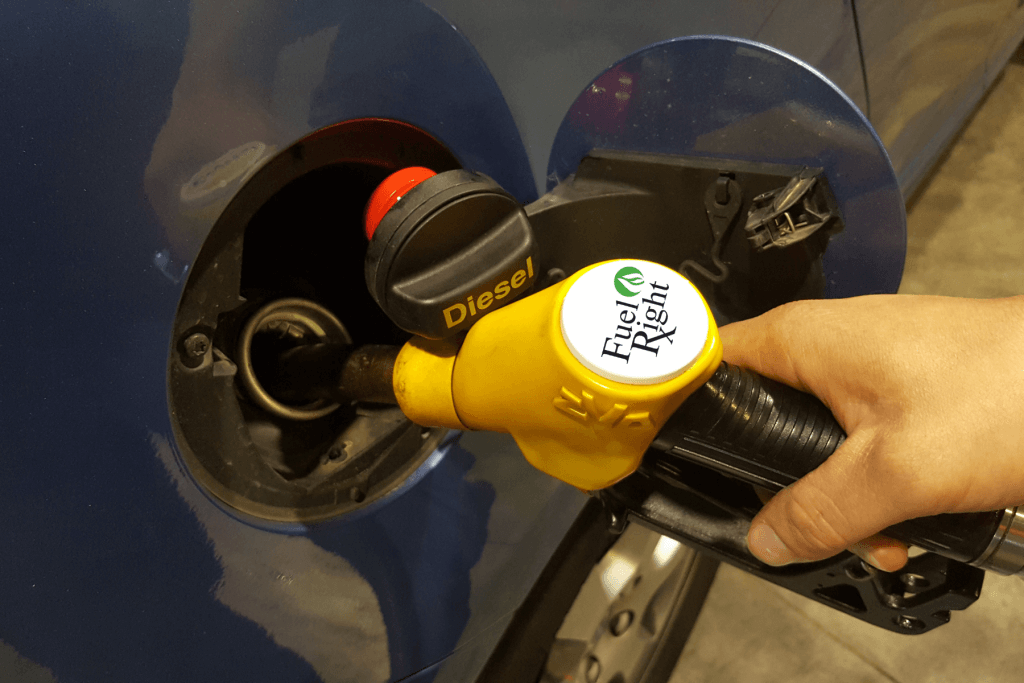 PREMIUM FUEL PROGRAMS
These programs are adopted by C-Store and wholesale fuel operators who wish to provide premium fuel programs either as a brand strategy or a premium fuel program strategy.  Currently, we are supplying our technology to a number of C-store locations internationally.  These programs have been very successful competing with multi-national brands.  Ultra Clean Fuel Programs are now being promoted internationally due to the increased demand for cleaner fuels in modern engines and to help combat the complications related to the introduction of bio-diesel blends.  Fuel Right is proven to be a very effective competitor in this market.
Learn More >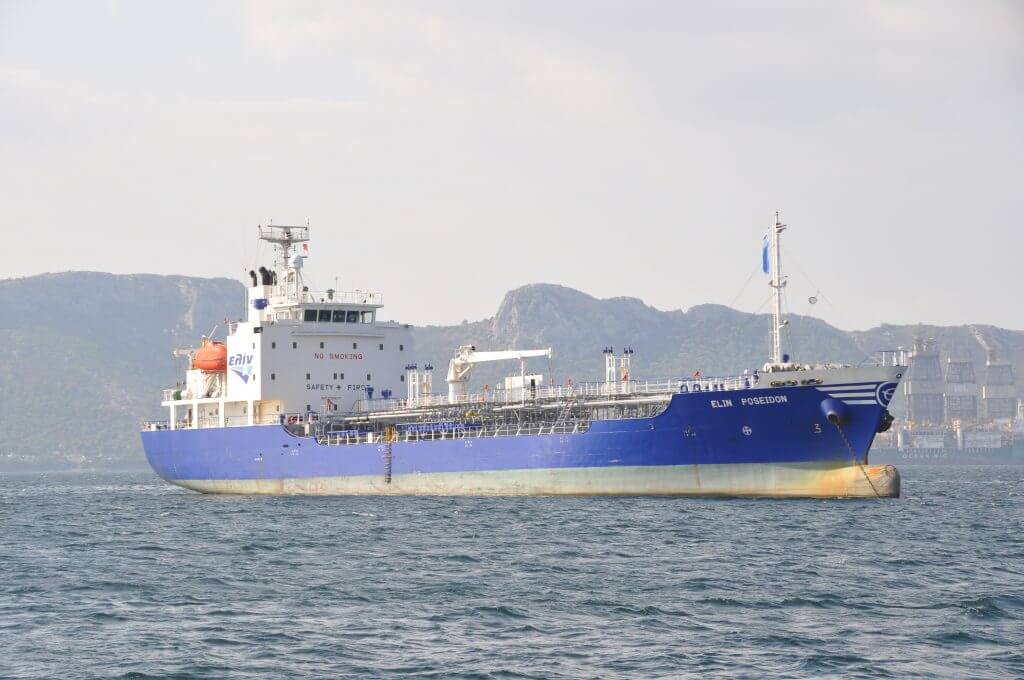 COMMERCIAL MARINE
The commercial marine market has recently undergone dramatic shift since the implementation of the International Maritime Organization's ANNEX VI stipulating the use of lower sulfur marine fuels.  Fuel Right is established in the marine sector and is experienced internationally.  Fuel Right products are used to help fleets maintain clean fuel onboard, reduce emissions, improve fuel economy and reduce operating service costs.
Learn More >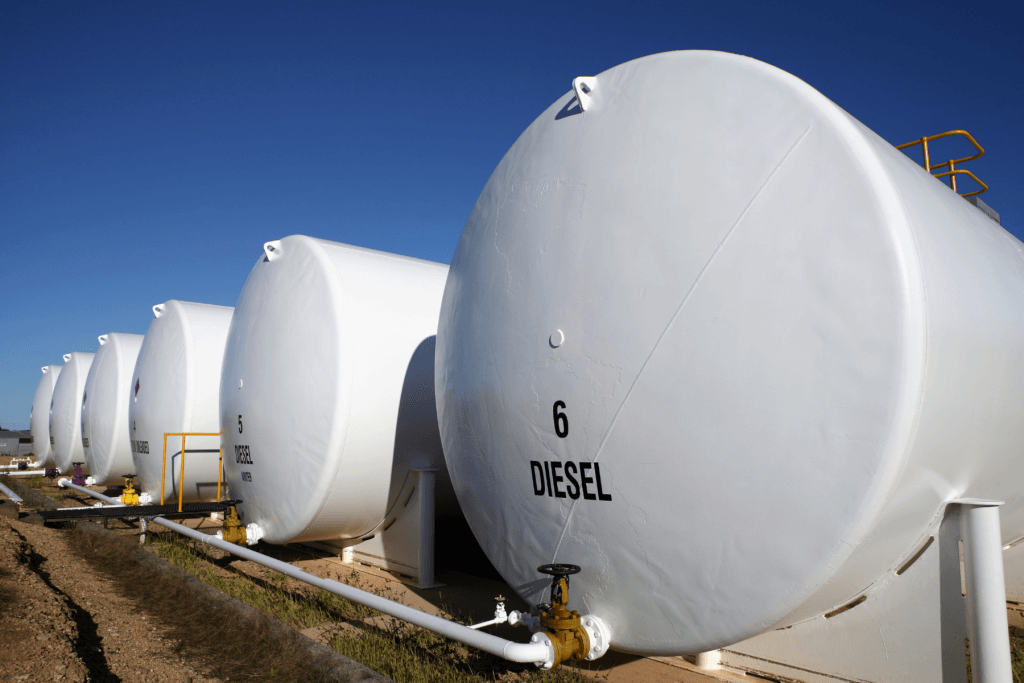 STAND BY POWER/FUEL TANK CLEANING SERVICES
These markets are mutually inclusive.  We work with a number of experienced contractors who are responsible to ensure their clients maintain ultra clean fuel for stand-by emergency power systems.  We are specified by major property management companies and collaborate with larger contractors who help manage infrastructure for these larger private and government entities. Our experience in this market includes hospitals, data centers, government facilities, multi-unit residential housing, long-term care, educational facilities and more.  Fuel Right helps these contractors ensure that they are achieving the highest fuel quality standards possible and maintaining fuel in storage that is safe for use when demanded.
Learn More >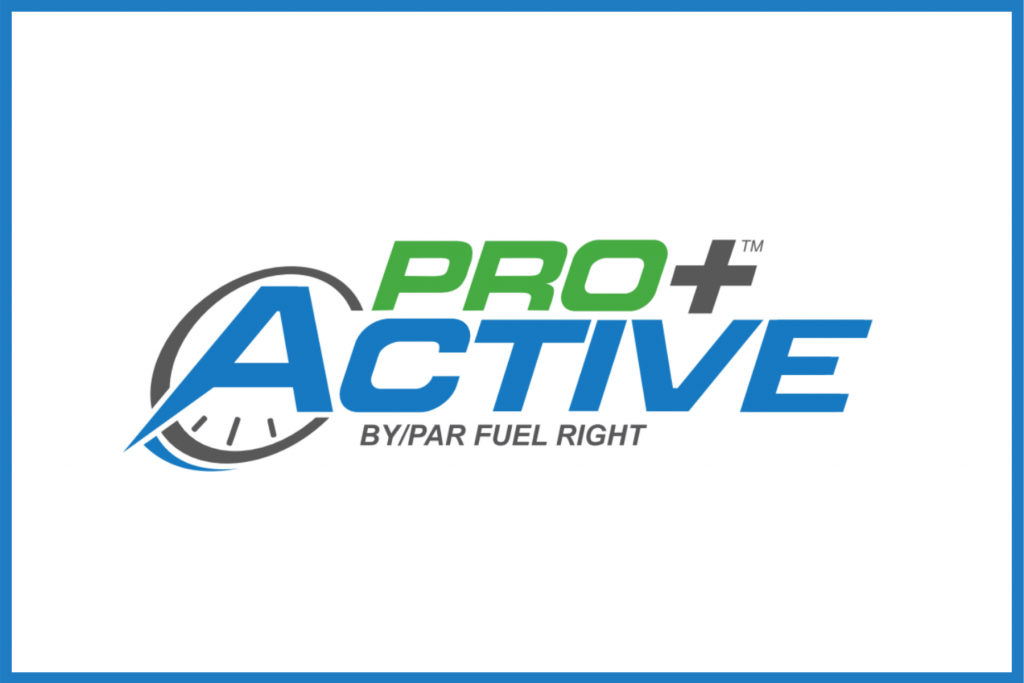 COMMERCIAL RETAIL PRODUCTS
We package a line of our proprietary additives that are sold through various industrial retail suppliers.  These products are designed to help smaller clients have access to our unique proprietary chemistry for their own applications.  Our clients include small commercial fishing boat operators, trucking companies, recreational boaters, farmers and more. Included in this line up is our ProActive branded product line exclusively distributed by CADEL (UAP Napa) in Canada.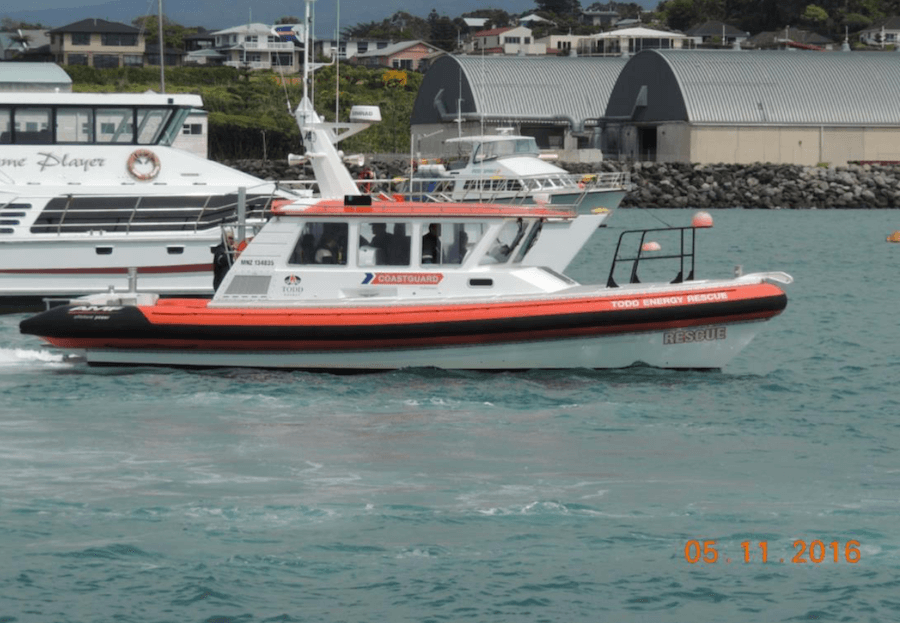 Coastguard Taranaki
"Due to the weather and sea conditions our AMF 1170 Quick Response Vessel (QRV) is used in, we need to be absolutely confident we will have no issues with fuel contamination like diesel bug, or water in fuel. Definitely an unacceptable situation during a callout. Whilst servicing the boat recently on the hard, we discovered a black gel like contamination in both fuel filters Because we have had previous experience with this, we sought out a long term solution we could rely on. Through contact with some of the local marine mechanics, we came to Fuel Right. A unique highly concentrated fuel conditioning product from the USA. The Taranaki distributor suggested we double dose initially to break down the sludge contamination. We therefore dosed both tanks with Fuel Right FR 15k, and it worked! This treatment successfully broke down the sludge plus the added benefit of pushing water out of the fuel (a requirement of engine manufacturers that water shouldn't be in the fuel system). After changing the filters we put the boat back into the sea and test ran it. We have had no bug problems since regularly dosing the fuel with the Fuel Right."